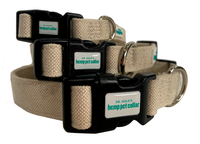 NEW! CBD Collar for dogs & cats
2,000mg Full Spectrum Organic CBD Pet Collar.
Releases CBD directly through the skin for long-lasting effects.
BUY NOW
Wide Range of CBD Products for Your Pet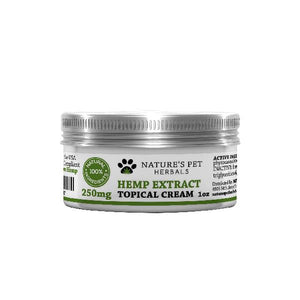 CBD Cream
Does your dog have pain, irritation, or bug bites? If so, our high-quality hemp cream is the perfect choice! You can apply it wherever your pet's problem areas are for great results.
Shop Hemp Cream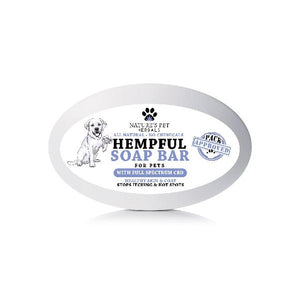 CBD Soap
Give your pet a relaxing and therapeutic bath with our unique hemp soap! Our all-natural CBD will soak into your pet's skin for maximum effects to help with anxiety, pain, irritation, and much more.
Shop Hemp Soap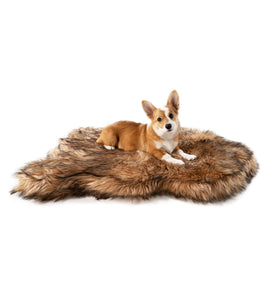 DOG Beds
Want a cozy dog bed or blanket for your dog where he can relax? Check out our dog bed and throw blanket selection here. You will find different sizes and colors, waterproof faux fur materials. Your dog will love them!
Browse Dog Beds
CBD Oils
Giving your pets their daily dose of CBD has never been easier! With our CBD oils, you can carefully measure the perfect dose for your pet and mix it in with their meals. We've got a wide range of potency options so you can find the right match for your pet.
CBD Treats
What if you could give your furry friend a treat that provides health benefits such as anxiety reduction and pain relief? Well, with our high-quality CBD pet treats, you can! We've got delicious options that your pet will be drooling over the second you open the bag.
Improve Your Pet's Health with All-Natural CBD
Medical-Grade and Sourced In the U.S.
Our products contain medical-grade Cannabidiol, commonly known as CBD. Our 100% legal CBD oils, sprays, and treats are made and sourced in the USA. When you buy our products, you can feel confident you're getting the highest quality CBD for your furry friend.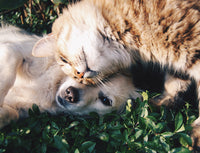 Why Choose Nature's Pet Herbals?
Nature's Pet Herbals is a family-owned and operated company specializing in products for the health of pets. We have multiple product and trade certifications. Above all, though, we're dedicated to the pets we serve and the families who love them. 
We've had several customers thank us for products that have made their pets act and feel better. You should try these products with your pets too. You're sure to see a difference in their demeanor!
Our Mission
What Our Customers Say
My dog has arthritis and I started him on their oil and can happily say that I no longer have to use any Rimadyl or Tramadol. Thank you Nature's Pet Herbals!

Elaina F.
My 3 year old lab mix has really bad anxiety during thunder storms. I have been giving him doses before and during storms and it has worked great to calm him down. I would highly recommend this product!

Dustin R.
Mack's anxiety has been much better he's been on the oil for about a week. We see a great improvement - tonight's Thunderstorm he didn't react like used to - great quality oil !

Joe B.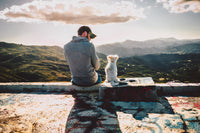 Try Our Incredible CBD Pet Products Today
Visit us in our store or talk with us online or by phone. Check out our various pet products to see what all we stock. We'll even give you a small sample or two to try with your pet if you tell us what problem they've been experiencing.
You're in good hands with Nature's Pet Herbals. Our CBD is produced with the highest quality control standards and is third-party tested. We're also veterinarian-recommended.
Browse Products
FDA DISCLAIMER
The statements made regarding these products have not been evaluated by the Food and Drug Administration. The efficacy of these products has not been confirmed by FDA-approved research. These products are not intended to diagnose, treat, cure or prevent any disease. 
Please read carefully
CBD is illegal in the following states: Idaho, Iowa, Nebraska and North Dakota. We can not and will not sell or ship an order to any of these states.